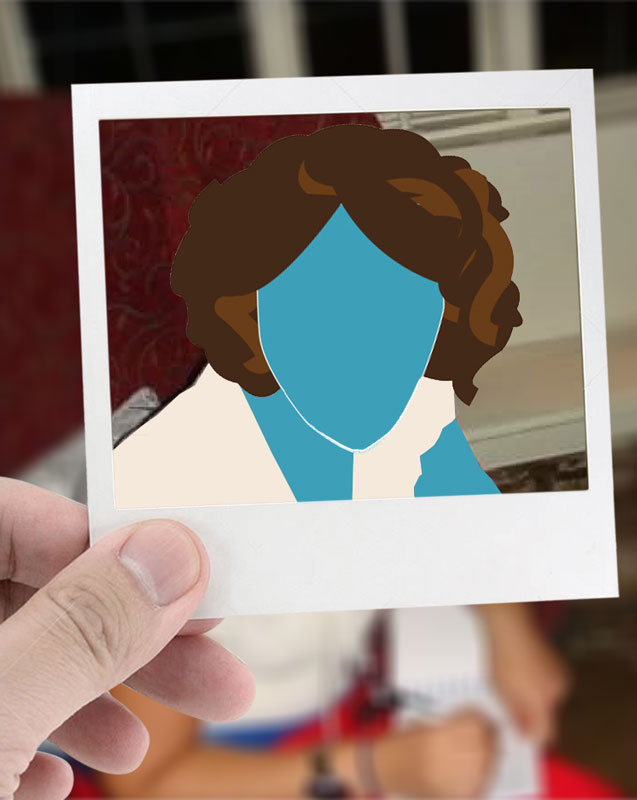 Maz Mahmoudi - CEO & Designer
Hi I'm Maz!

Some may say that I am a destroyer, but really I'm a fun lovin criminal! I work hard and play harder.

Being an Iranian South Londoner doesn't mean I tan very well but my big hair keeps me warm on the cold winter days.

I started 3equals1 Design 6 years ago and am loving doing the weird and wonderful creative things that get thrown at us.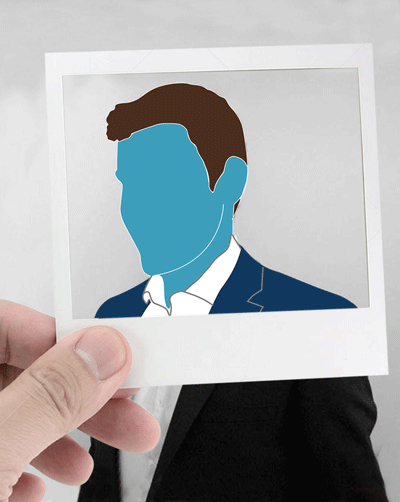 Hi, I'm Will!

I am a spatial and interior designer with a strong passion for reinventing not just the workplace but our entire attitude towards work, through embodying workspace psychology into physical spaces.

Being part of such a diverse team at 3Equals1 enables us to create work with real strength and depth. There's a strong sense of humour and fun in the team and we never take ourselves too seriously – essential ingredients when we are #makingworklive for our clients.

Outside work, I enjoy spending time travelling, exploring different cultures and broadening my visions for the future. I find moments like this are best shared with family and friends.
Hi I'm Harry!

I studied Interior Design at university and graduated in 2016. I love design for the real impact you can have on people's lives. It gives great satisfaction to feel like you have helped make a difference for the better.

I was born in London and have always lived here and spend my spare time at Chelsea watching the football surrounded by family and friends.
Hi, I'm Matt!

Originally trained in Industrial Design, I moved into interior design to diversify my skills and make a bigger impact on people's working lives. During university I specialised in office design with special emphasis on seating. Following my graduation in 2015, I spent 2 years travelling Australasia and South-East Asia, embracing foreign cultures and enjoying the backpacker lifestyle.

Now living in London, I endeavour to use my education and experiences travelling to help influence the environments we create for our clients. One solution does not suit every space and so each project inevitably becomes a pursuit in finding the best and and most appropriate design for each client. We enjoy producing creative and exciting spaces that our clients love working in.

I enjoy my spare time with friends and family, playing football, and fitting in the odd round of golf.
Hi, I'm Gert!

As you can probably see from my name I'm born and raised in the country of tulips and windmills, not too far from Amsterdam.

Since November 2017 I live in crazy London and so far the parks, pubs, museums, the great London atmosphere and obviously my work make me feel home in this part of the world! In 2015, I graduated as an interior designer at ArtEZ institute of architecture, in the Netherlands.

I like to translate 'stories and identities' into space and design. Especially for larger organisations where design goes beyond personal taste and where more focus is placed on shared convictions and ideals. That's why working for 3E1 is such a great experience - we are a varied team of people making work live for our clients.
Being able to choose from a diverse range of styles within the team is a huge advantage to potential clients.
We are a team of creative individuals who each have their own style but importantly we work well together. Fostering an environment in which the individual styles and personalities of our team are allowed to prosper benefits the overall output of the team and helps us maximise the synergies that we possess.
Indeed, by allowing our own individual styles to flourish in a co-operative team environment, we can cater for a broad spectrum of clients with varying tastes. Evaluating who is best suited for each client means the success of the project is given a higher priority than the ego.